Centre William Rappard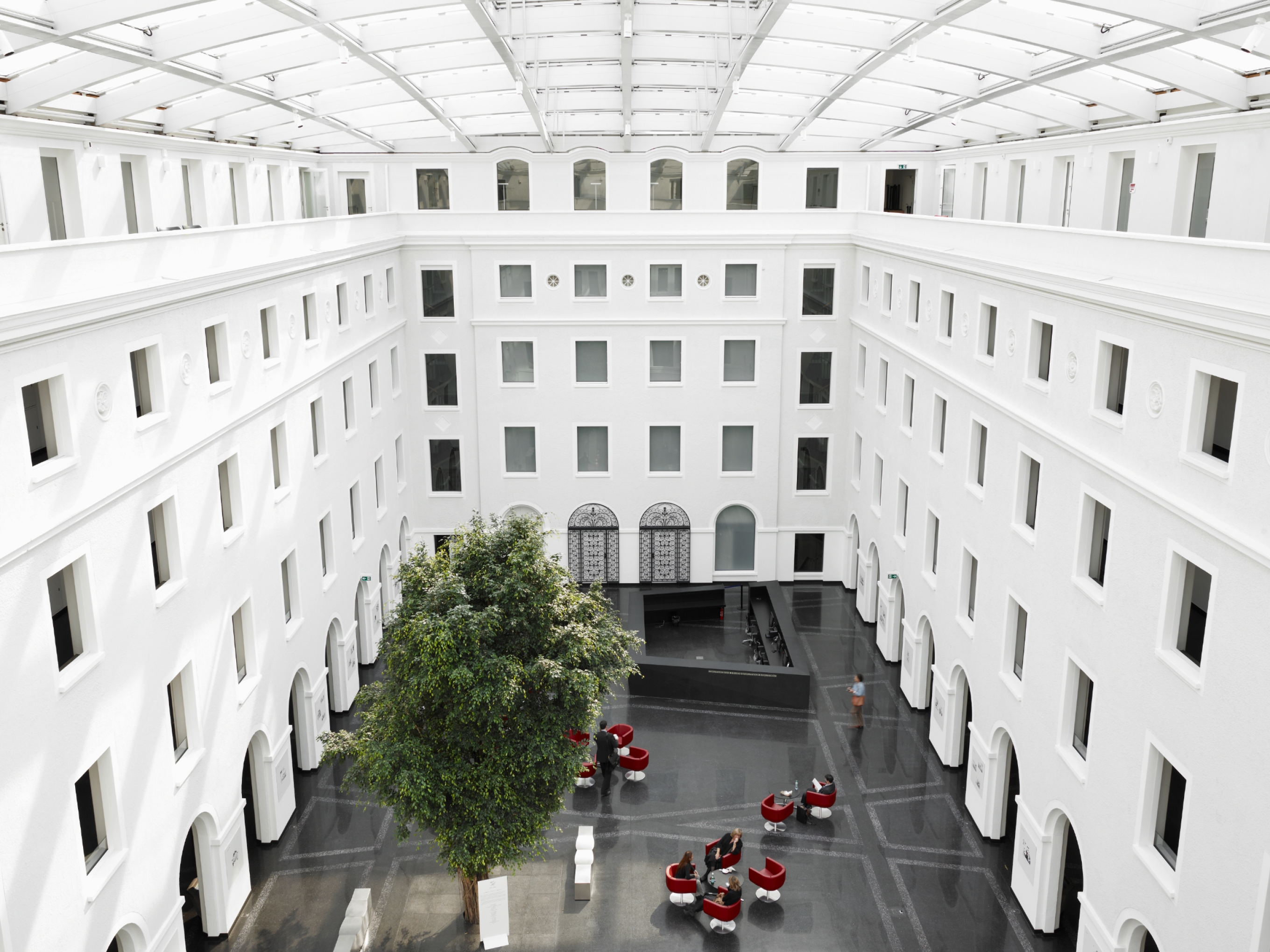 Location: Geneva, GE
Programme: renovation and extension of WTO's headquarters
Clients:
World Trade Organisation
Dates: 2007-2012
Status: built
The Centre William Rappard holds the World Trade Organisation's facilities in Geneva. For its renovation and transformation, completed by our founding partners at group8, the goal was to increase the size of a place used to maximum capacity.
The project focused on the initial building's two courtyards. The north patio, open-air back then, was roofed with a metallic and ETFE structure. Black terrazzo flooring contrasts with the bright walls of the courtyard. This hall improves comfort and circulation flows. In the square-shaped yard on the south side, the library was demolished to build a conference room that can adjust to fit up to 450 people. The space shows specific care in the choice of materials and the design of custom-made lighting and upholstery. The offices and conveniences of the first building by Georges Epitaux also got a lift.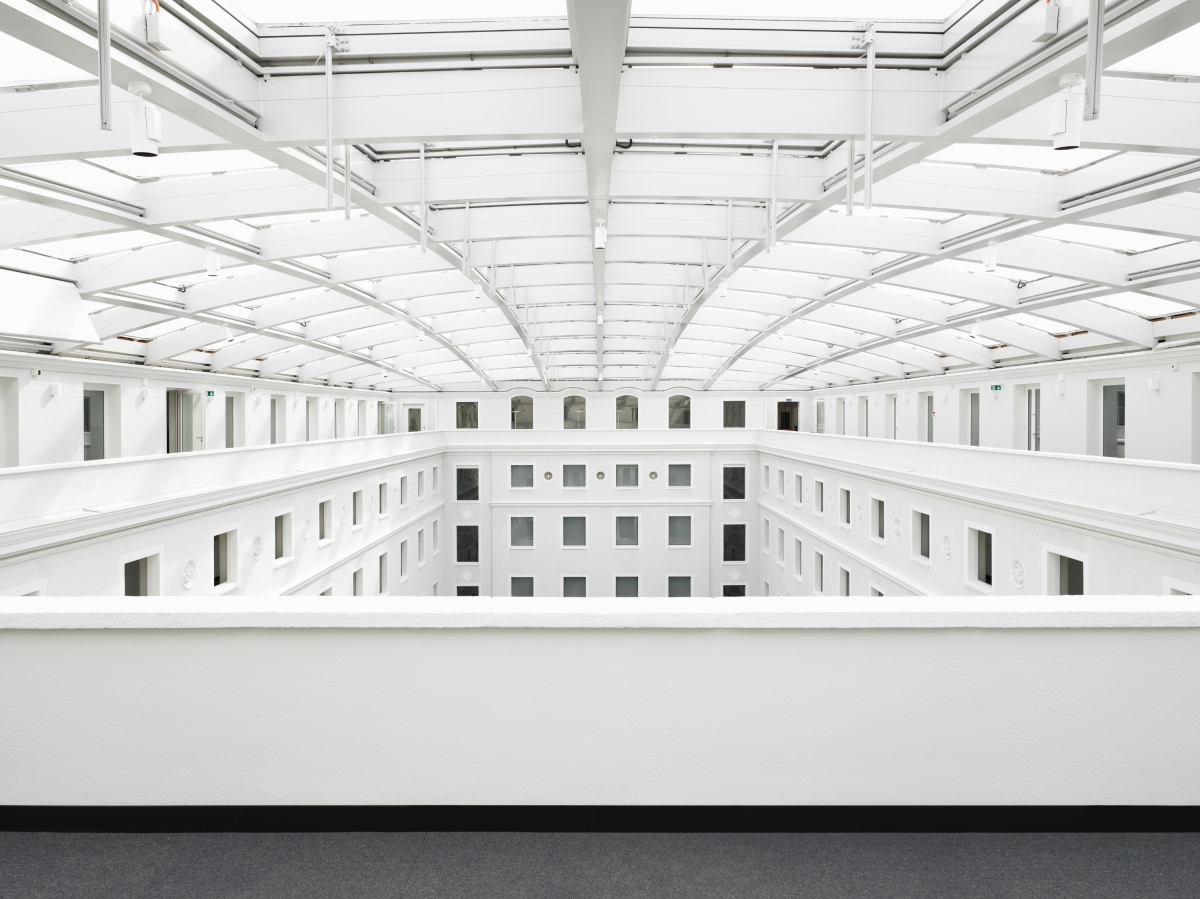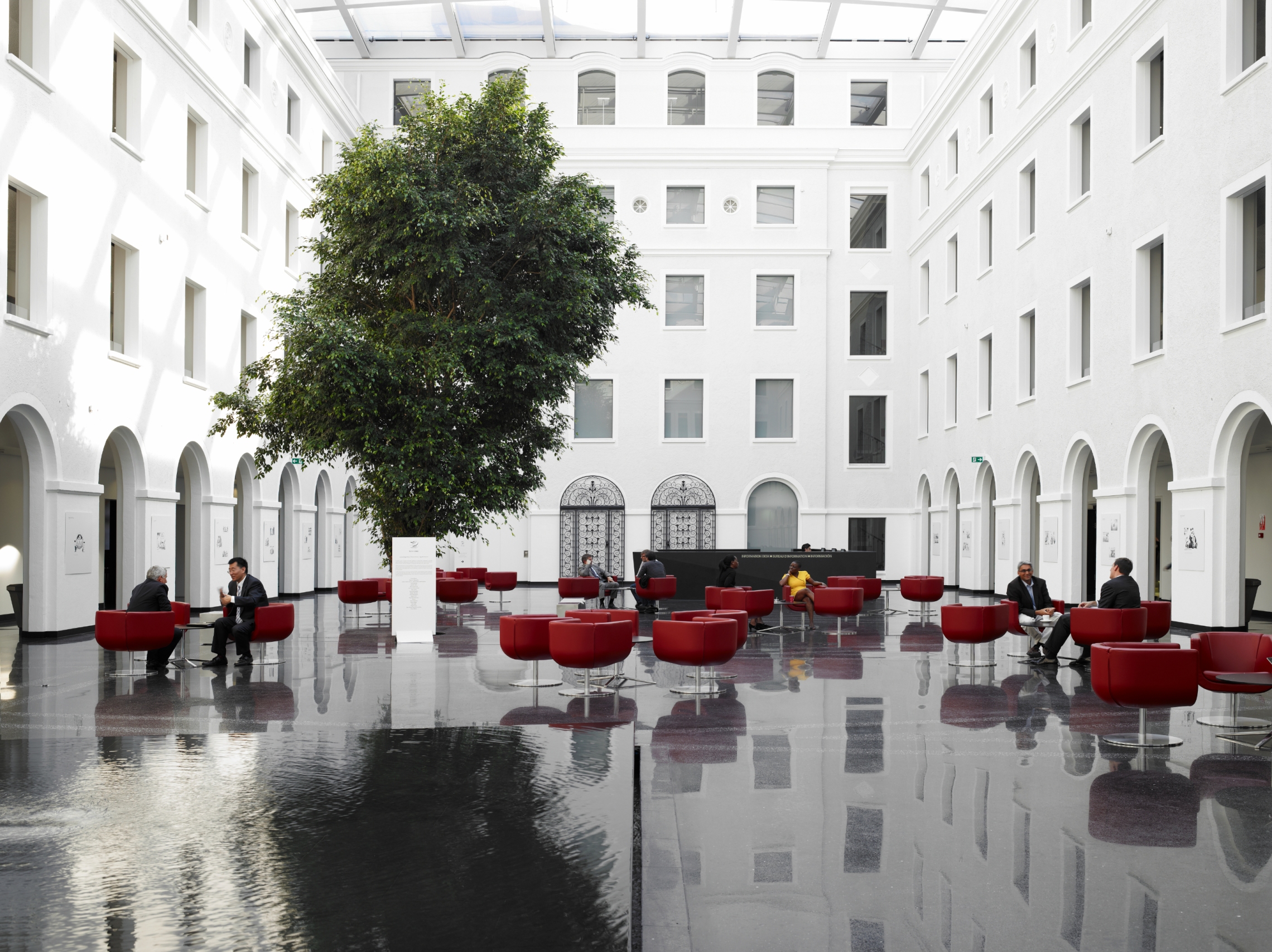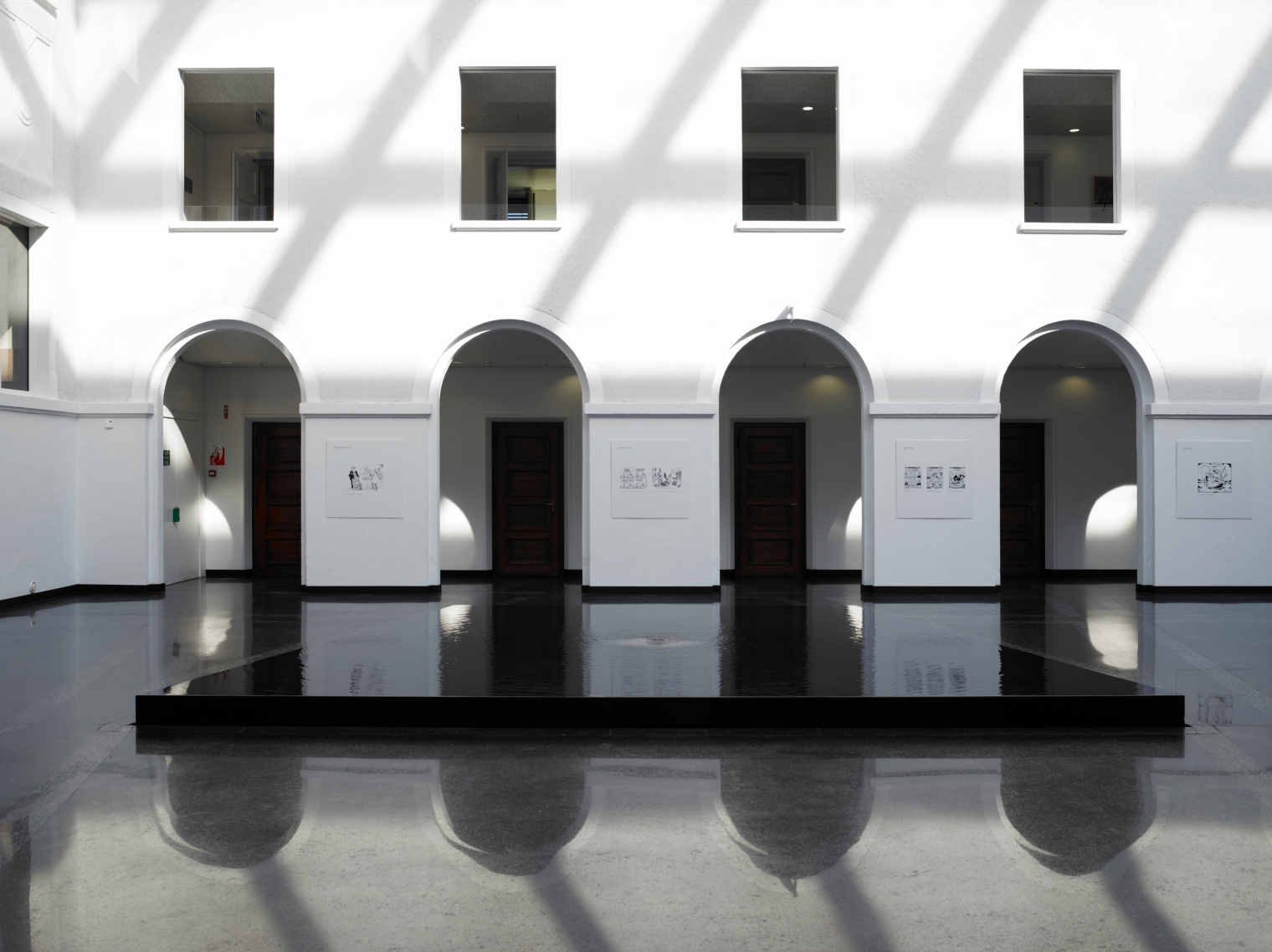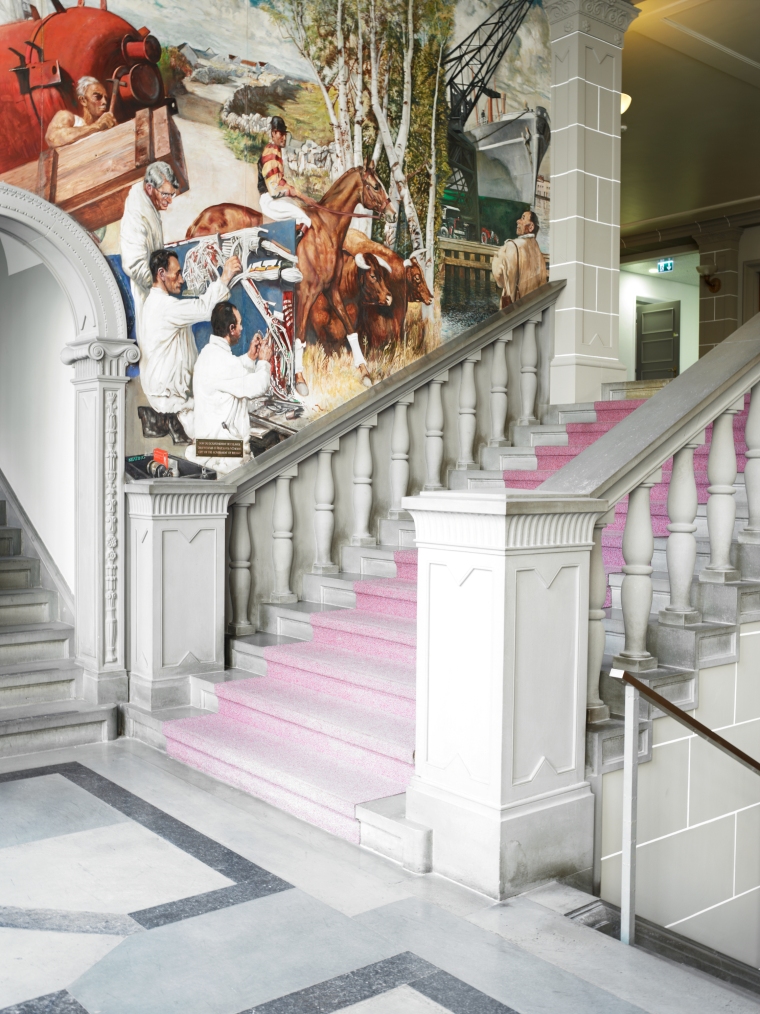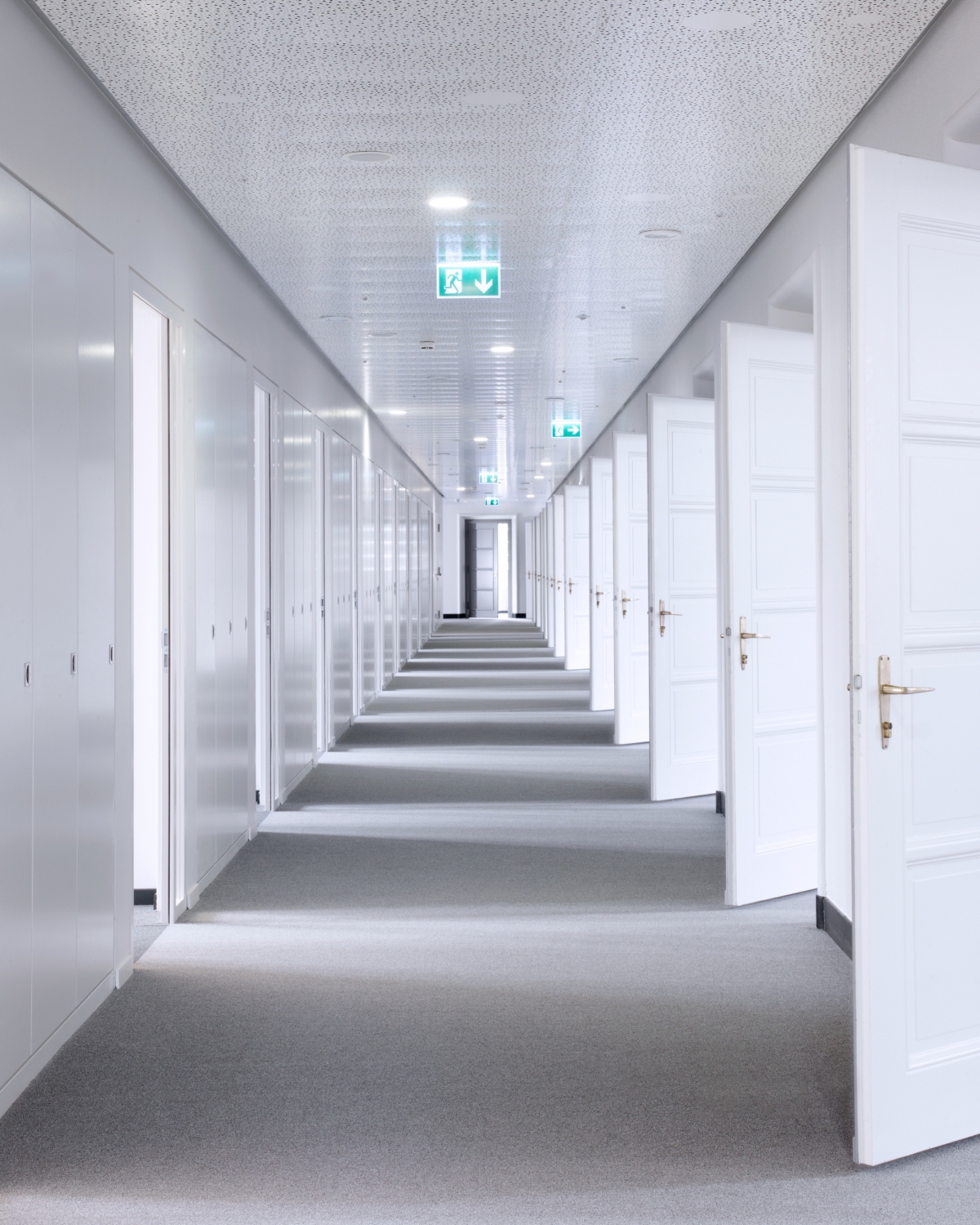 Credits
Project developed as part of Group8
Photographer: © Federal.li
More projects